PCR Plates
Introduction of PCR Plates
PCR plates are made of polypropylene, which ensures minimal liquid loss.
PCR plates have flat surfaces, which are thick, solid, and not easy to deform.
And the plates have skirt designs for your choice.
All products are certified as non-pyrogenic, non-endotoxin, and DNase and RNase free
Hawach provides the S series and J series with different delivery times and prices for various demands.
The PCR plates are better thermal transfer ensured which can guarantee your PCR test result.
PCR plate is a laboratory consumable widely used in medicine, genetics, immunity, biochemistry, luminescent assays, and other fields. It can be used to process cloning, nucleic acid sequence analysis, the diagnosis of diseases, or any research with DNA or RNA.
Hawach supplies 96 well PCR plates and 384 well PCR plates:
96 Well PCR Plate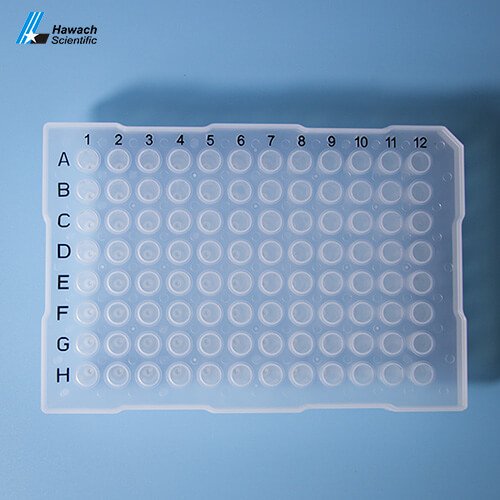 96-well PCR plate can fit with a 100 µL or 200 µL heating block.
96 well plates have no skirt, semi-skirt, or full-skirt to choose from.
96 well plates are transparent and white in color and cannot print black letters for your convenience.
384 Well PCR Plate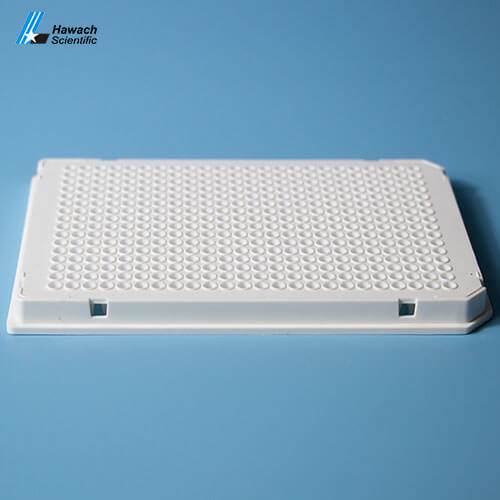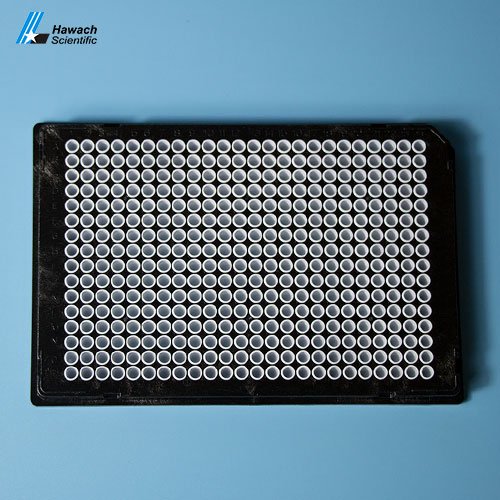 384 well PCR plates can fit with the most common instruments in the market.
384 well plates have no skirt and full skirt for your option.
384 well plates have elevated edges of the hole which can better prevent cross-contamination.
PCR Plates Sealing Film
Sealing film is all transparent and universal for 96 and 384 well plates
Pressure sealing film and adhesive sealing film for your demands.
Portfolio of PCR Plates
Hawach PCR plates are ready to offer you great qualified products for smooth experiments!
Here also Have Other Products for PCR Test Experiments Followed:
CONTACT FORM
Enter your email address and our sales staff will contact you as soon as possible.